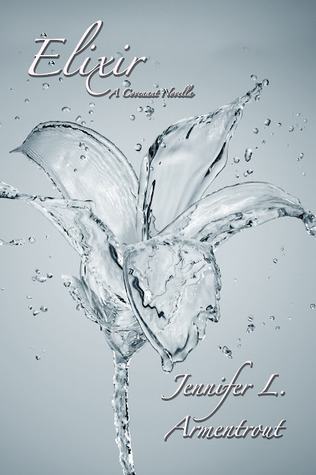 Date Read: December 2 2012
Release Date: November 22nd 2012
Publisher: Spencer Hill Press
Source: Bought
Genre: Paranormal/fantasy
My rating:
Synopsis:
"Aiden's novella
Aiden St. Delphi will do anything to save Alex.
Even if it means doing the one thing he will never forgive himself for.
Even if it means making war against the gods."
---
Oh poor Alex and Aiden!
The two have been through so much but it just doesn't end does it?
I was a blubbering mess while reading this. Written in Aiden's POV we can really see his feelings for Alex. Any doubts anybody had about the power and intensity of those feelings he has for Alex are immediately diminished as soon as the eyes hit the first page.
This was written so beautifully and my heart was breaking all over the place - for Aiden, for Alex, for Marcus, Lea even Apollo. After finishing Deity I had hopes but Elixir just sent them crashing down - but it didn't totally dispel that hope... as Elixir taught me "there is still hope".
And my hope is that their love can conquer all.