It's Decemberrrrrr which means it's the season for giving and *throws confetti* I love buying presents for people but what do you get a booklover who seems to have ALLLLL the books? Well I've put together a little gift guide with some suggestions to help you on your gift buying journey!
Bookmarks $3.50 - $8 AUD
Every booklover's necessity is a bookmark! Say no to using receipts/scraps of paper to mark those beautiful pages. Nevermind if they already seem to have heaps, one can never have too many bookmarks! I mean personally, I only use Book Depository ones to mark my pages and buy HEAPPPS of pretty ones which I just keep for aesthetics BUT NEVER MIND THAT. There's heaps of booklovers out there who sell fandom bookmarks and they're stunning.
Skinny Hues
is probably my favourite bookmark store. She creates gorgeous watercolour bookmarks on thick textured paper and they're just so lovely I love touching them and staring at them heeeh (psst she also does custom orders)
Ink and Wonder Designs
are an Aussie based store that sell woodmarks which are really thin wooden bookmarks with beautiful designs. I lo
ve that they're thin enough not to dent the pages but are strong and durable at the same time. Shipping is free within Australia (and $3 worldwide!)
Obvious State
have this beautiful Blooms collection which are quotes from Romanticism poetry with pretty floral backgrounds


Book Boy(girl)friend Lip Balms and Soaps $4 - $9 AUD
What better way to be close to your fav book boyfriend/girlfriend than to have them on your lips or wash yourself in their scent?
The talented Gina at
Behind the Pages
has created lip balms (and scrubs) and soaps inspired by characters from books. She takes the scents described and puts them in a tangible form.
My personal favourites are Rhysand (citrus and jasmine, so fresh!), Chaol (vanilla, hay and cashmere totally luxurious) and Ron (chocolate, vanilla and Howler which is very Christmas-y).


Mugs ~$15 - 18 AUD
Sit down with a good book and a cuppa. I feel like mugs are another thing a booklover can never have enough of.
There are so many artists on society6 who do gorgeous fandom mugs, one of my favs is
Evie Seo
.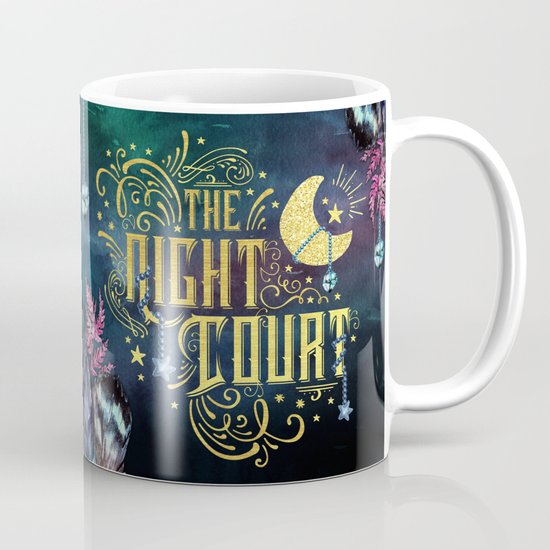 Funko Pops $18.95 AUD
At $20 a pop they're a decently priced Christmas present that you can buy at a your local bookstore (
Kinokuniya
and Dymocks sell them in Australia in stores and online, as well as
Popcultcha
). The range is massive and hell if you're at a loss, get them a Harry Potter or Disney Princess Funko Pop. I MEAN EVERYBODY LOVES HARRY.


Candles $20+ AUD
Candles are a fickle thing as everybody likes different scents and I very nearly didn't put this in but I know so many people (myself included) who loves candles. If you know the person you're buying for well enough, then you could probably get them a scent you think they'll like.
Glasshouse Fragrances
are an Australian brand that, while aren't bookish, do really wonderful scents that I think cater for everybody. As someone who likes fresh and floral smells my favourites are Amalfi Coast, Manhattan and Positano.
I've seen lots of awesome bookish candle makers out there such as
Form and Flu
x (Aussie) and
Novelly Yours
(US based, been meaning to try but omg that shipping).
These are just some of my suggestions and I tried to include international stores while still having an Aussie focus. It's actually really hard getting bookish merch here because shipping omg. Other suggestions include tea (T2), apparel (hoodies and t-shirts from society6), tote bags (society6), stationery (journals and planners from Kikki K)~
Tell me what are some of the things you love giving and receiving at Christmas?