Top Ten Tuesday is a weekly meme created and hosted by
The Broke and the Bookish
where, each week, a Top Ten list is posted based on a particular topic.
This week's: Top Ten Books I Almost Put Down But Didn't
I am so glad I didn't put these down because many of these turned out to be some of my favourite books/series of all time.
Clicking the book cover will take you to the Goodreads page.
1. Under the Never Sky (Under the Never Sky #1) by Veronica Rossi (4/5)
The beginning of this was really slow, but I'm so glad I kept reading because it got a lot better and this has become one of my favourite series of all time.
2. The Iron King (The Iron Fey #1) by Julie Kagawa (5/5)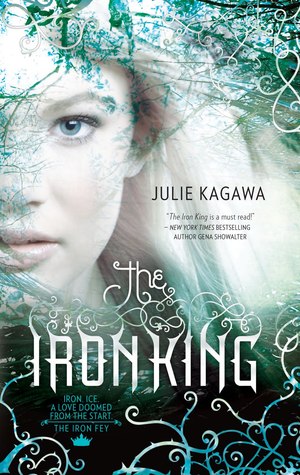 I didn't like Meghan in the beginning but Kagawa's world-building was so amazing I decided to keep going. Glad I did because AHHHH Ash <3 this is another of my all time favourite series
3. Clockwork Angel (The Infernal Devices #1) by Cassandra Clare (2.5/5)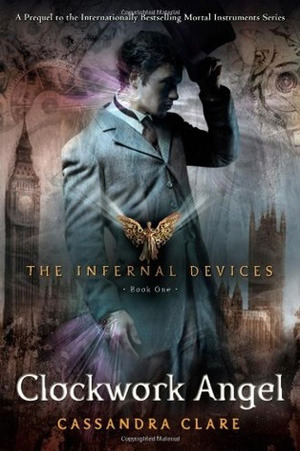 I really didn't like this book because Tessa annoyed me. But I really like steampunk and JEM CARSTAIRS haha. Again, I'm really glad I kept going because I LOVED Clockwork Prince (Jemmmmm) and Clockwork Princess had me bawling.
4. The Bone Season (The Bone Season #1) by Samantha Shannon (4/5)
The size of this book and the writing style really intimidated me. I'd read about 20 pages last year but stopped. I decided to pick it up again this year and thank goodness because THE WORLD-BUILDING, THE PLOT, EVERYTHING WOAH. Samantha Shannon is a goddess!
5. This Song Will Save Your Life by Leila Sales (5/5)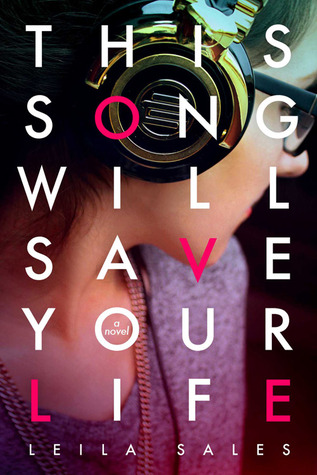 The beginning of this was so depressing and bleak I nearly didn't want to continue because I was worried about what it would do to me. I ended up loving this and it was a very powerful book.
6. Hopeless by Colleen Hoover (5/5)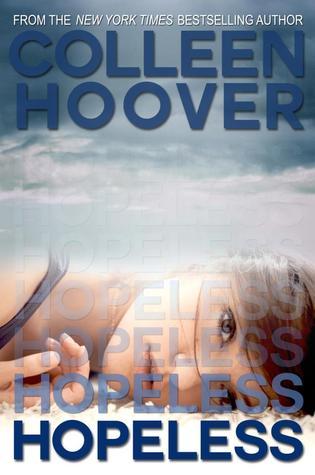 Again, another very bleak book. When I realised what was happening I actually had to put this down for a while but I found the nerve to pick it up again I managed to finish it - Colleen Hoover is a really fantastic writer and the way she deals with tough issues is stellar.
7. Every Breath (Every #1) by Ellie Marney (3/5)
Near the end, the plot turned out exactly as I had suspected. I thought it was the cliche type that all mysteries had and wasn't pleased. But Marney's writing is really good and her characters strong so I finished this anyway which I'm glad I did. I'm excited for her next book Every Word.
8. Cinder (The Lunar Chronicles #1) by Marissa Meyer (3/5)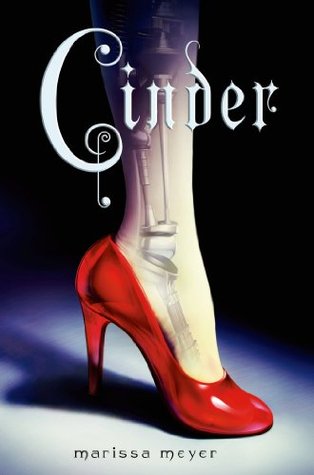 I nearly DNF this at page 44 because Meyer killed the whole plot with 1 sentence. I decided to finish it just to see how it played out and because I wanted to read other books in the series.
9. Mercy (Mercy #1) by Rebecca Lim (3.5/5)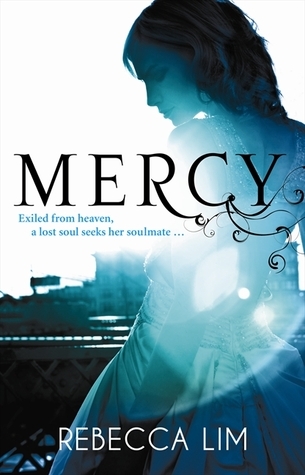 The different take on angels had me put this down before my friend persuaded me to finish it because she said it was good. I've ended up really enjoying the series.
10. The Elite (The Selection #2) by Kiera Cass (1/5)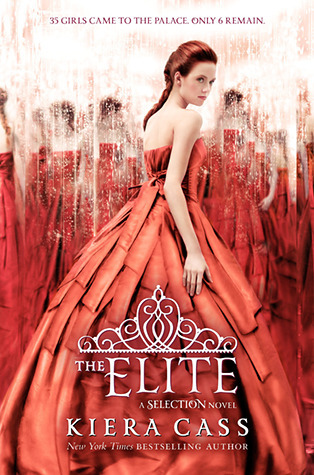 I hate this book. But I was going to read The One so I needed to know what happened. I have nothing good to say about this book. I was just hooked because I needed closure. I can't believe I wasted 2.5 years of my life on this series.