I used to do Stacking the Shelves every so often but I've decided to instead do monthly book hauls now as a video with a wrap up post here. I just can't find the time to film bookhauls weekly and I also receive books sporadically - I can go a whole fortnight without receiving any, or like last week, I received about 10 books in the space of 5 days!
Recap
Book Haul
IT'S MASSIVE YO
Clicking on the links will take you to the Goodreads page.
Gifted:
Thank you!
NetGalley: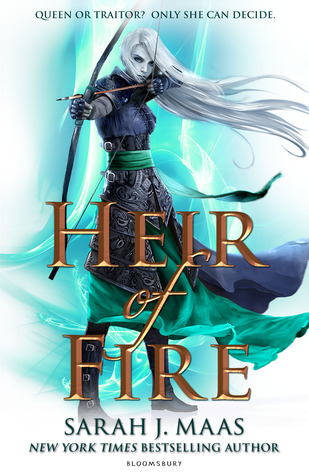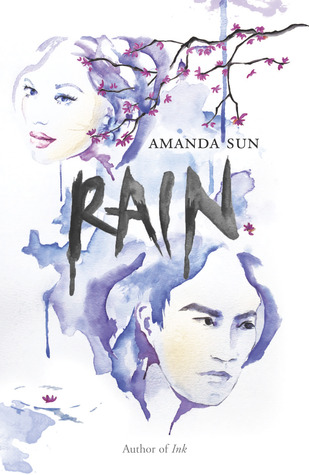 Tenks Bloomsbury Australia and Harlequin Teen Australia for these galleys <3
Physical Review Copies:
Fanks Allen & Unwin, Bloomsbury Australia, Hachette Australia, Pan Macmillan Australia, Penguin Books Australia and Walker Books Australia for the awesome <3
Bought:
Yassssss. Time to get reading!